Marked by exceptional customer service, state-of-the-art assessment tools, and solutions-based resources, Executive Life Coaching takes each client on a journey tailored to maximize their greatest potential.
The 52-Week Success System is based on the Core 4 Empowerment Model developed by Dr. Cindy Trimm. The sequence is progressive moving you from one level of success to the next—from personal to professional to business to leadership greatness.
These building blocks of empowerment begin with Self-Knowledge, through which you develop Success
Skills, so you can build greater capacity for Significance, which empowers you to become a Servant Leader who influences the world for good.
Each quarter of the 52 week program, clients work through one of the Four Pillars of Empowerment upon which the Core 4 System Empowerment Model is built. The program consists of personalized evaluations, bi-weekly group coaching sessions, and twelve interactive guidebooks.
Both individuals and organizations will benefit from the Executive Life Coaching programs outlined below: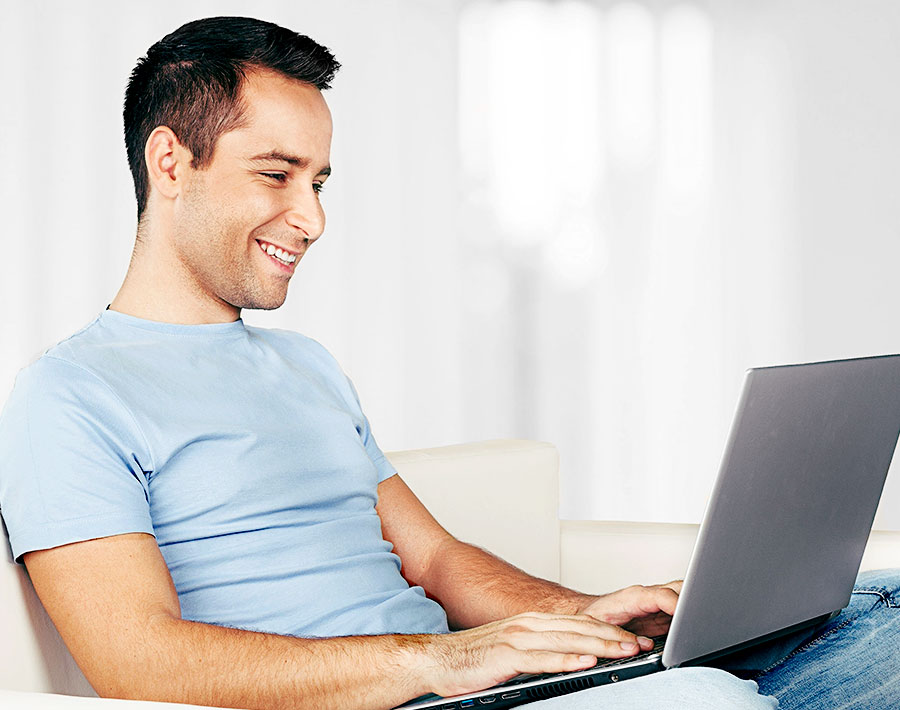 CORE 1:
SELF KNOWLEDGE
Personal Development
CREATING THE VISION
The focus is on inner-exploration in order to better understand your natural passions and harness your innate drives and motivators. From there you will sketch your own life portrait to create a powerful vision of what you want to achieve and ultimately the leader you want to become.
CLARIFYING YOUR STRATEGY
You will develop the skills needed to effectively set personal and organizational goals and learn how to successfully use the power of goals to create any desired outcome without fail.
OPTIMIZING YOUR HEALTH
Focuses on a holistic approach to health and fitness. This is designed to cover the five main areas of health. These include physical, mental, emotional, social, and spiritual health. You will learn to assess your current wellness and how to make dramatic improvements for greater strength and stamina.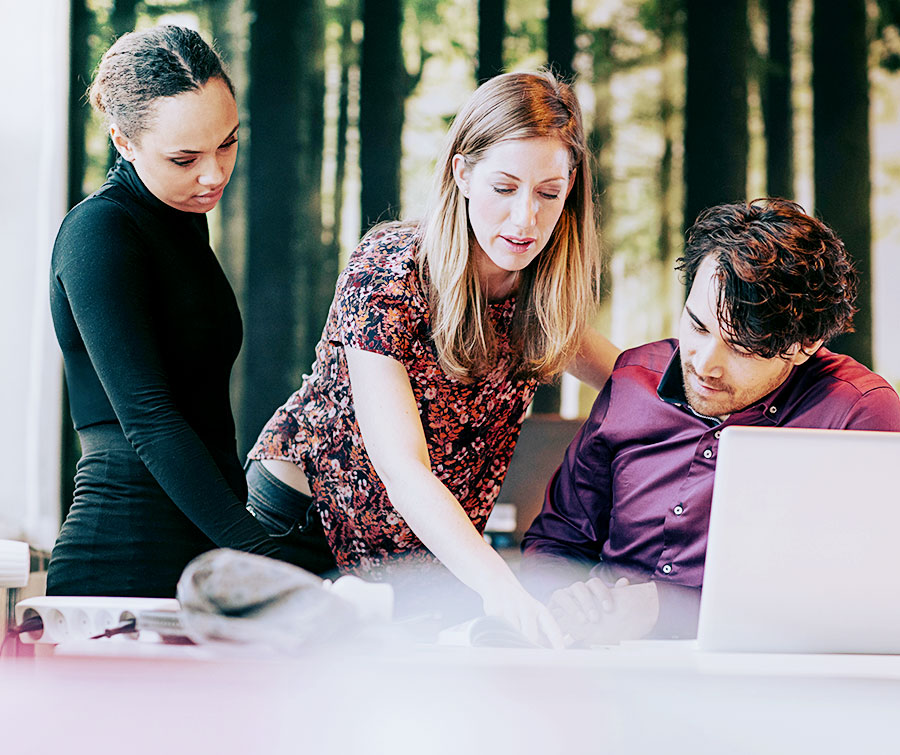 CORE 2:
SUCCESS SKILLS
Professional Development
FREEING YOUR FINANCES
Join the 5% of individuals who can afford to retire at age 40. Using winning financial strategies, you will develop a personalized game plan to reach financial freedom. This area of empowerment contains "inside information" gleaned from America's top financial experts that you won't find anywhere else.
REVOLUTIONIZING YOUR RELATIONSHIPS
Enhance your ability to create and manage high quality professional relationships. Whether those are colleagues, coworkers, bosses, subordinates, or customers, you will learn how to make the most of every relationship.
HARNESSING YOUR TIME
Learn how to maximize your time every single day. Gain the personal insight and practical skills you need to develop and implement a framework for successful time management.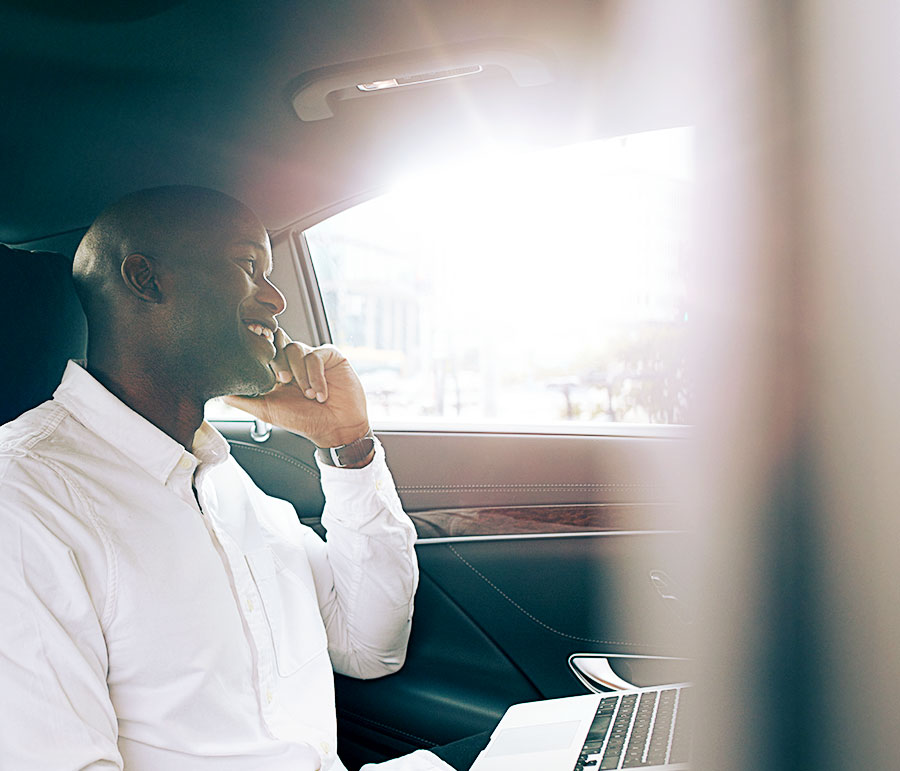 CORE 3:
SIGNIFICANCE
Business Development
NEGOTIATING YOUR NETWORKS
Networking is the most influential and widely used marketing tool by successful entrepreneurs and executives across the board. Learn how to build your platform by taking advantage of these proven techniques and strategies
ESTABLISHING YOUR BRAND
Discover what makes a magnetic personal or company brand. These keys to brand development will transform the way you approach your messaging to maximize the return on every investment you make in yourself and your business.
COMMUNICATING FOR MAXIMUM RESULTS
Master the art of communication. You will learn how to boost your business and bolster your staff, as well as optimize your own performance at work. Communication to business success is what location is to real estate sales.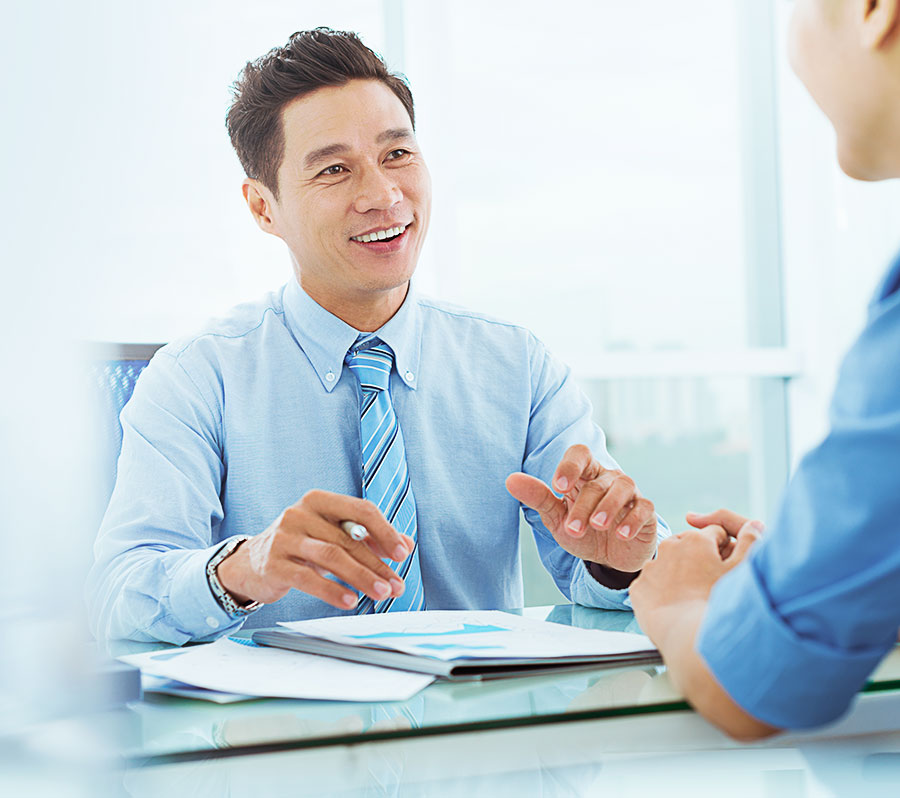 CORE 4:
SERVICE
Leadership Development
BECOMING A THOUGHT LEADER
Becoming a thought leader enables managers and executives to meet today's challenges head on. You will gain new clarity, commitment, and collaborative strategies in the art of leading organizational change.
LEARNING FOR LIFELONG EMPOWERMENT
One must continually enhance their capacity to become an effective leader through continuous learning. One must retain the capacity to absorb knowledge and information quickly. You will learn how to master various techniques of mind mapping, neural sculpting, and flow.
BUILDING YOUR LEGACY
Pass it on! Learn how to leave a legacy of leadership success for generations to come. You will learn how to become an effective mentor, how to replicate yourself for greater impact, and how to empower the next generation to achieve more than our generation thought possible.