Trimm International, Inc. is founded on the belief that the true wealth of a nation is found in an empowered and educated citizenry, and that potential overlooked, unrealized and underdeveloped is a threat to the advancement of humanity. In today's globalized and rapidly changing societies, a single person's decision to embrace their own potential for self-governance and leadership can create a wave of remarkable change.
Because every functional human being has been endowed with a unique ability to contribute to the health and prosperity of their organization, community, industry, and nation, Trimm International endeavors to maximize that potential through a proven capacity building process.

We are committed to building stronger companies, communities, and countries by providing a platform for global leadership development, social entrepreneurship, civic engagement, cross-cultural dialogue, and collaborative partnerships.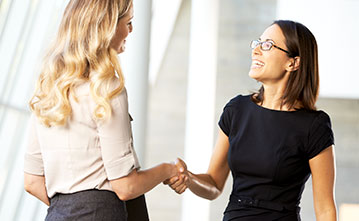 our vision
Transforming lives begins with transforming minds.
We are in the business of empowering individuals to transform their lives and their communities through online training, holistic life coaching, innovative business consulting, international coalition building, and transformational leadership development.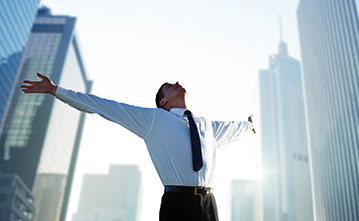 OUR VALUES
Offering a proven system of maximizing individual potential.
Utilizing our Core 4 System™, we offer customizable training programs, resources, and assessment tools to help you or your organization achieve positive and sustainable transformation. We are committed to becoming the world's foremost provider of leadership empowerment.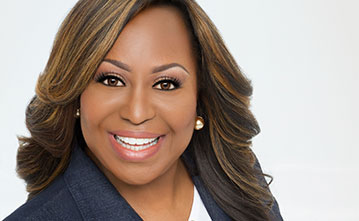 DR. CINDY TRIMM
Pioneering thought leader and life strategist.
Founder and CEO, Dr. Cindy Trimm, is an internationally acclaimed life strategist, humanitarian, and bestselling author. A former senator of Bermuda, she is a sought-after speaker and advisor to multinational corporations and governments. across the globe.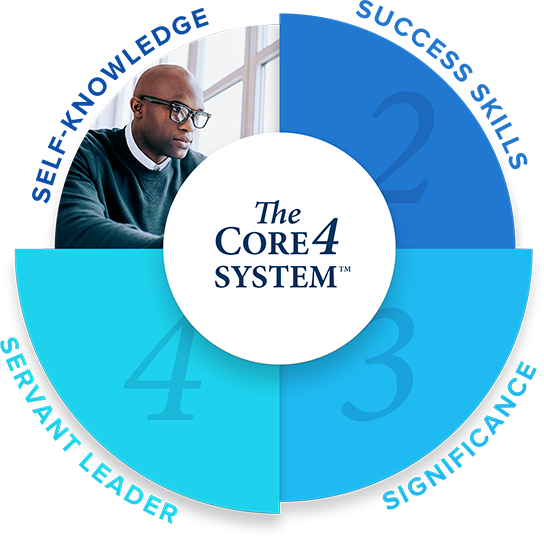 The Core 4 System™ provides the framework for leadership development on any scale, from ordinary individuals to small businesses to neighborhoods to nations. By engaging the whole person and giving voice to each individual's unique purpose, the Core 4 System™ shapes ordinary people into powerful influencers.
Our Core 4 System™ will teach you to live and lead with greater authenticity by demonstrating the value of your unique identity, converting that self-knowledge into behavioral best practices, converting those skills into strategies for sustainable growth, and then converting that expanded capacity into world-changing leadership.
By harnessing personal passion, proven best practices, exponential growth strategies, and the power of servant leadership, you will be empowered to leave a legacy of lasting, positive change.
"Give me a lever long enough and a fulcrum on which to place it, and I shall move the world."
~ ARCHIMEDES