Trimm International offers these services:

COACHING

CONSULTING

ADVISING

TRAINING

MENTORING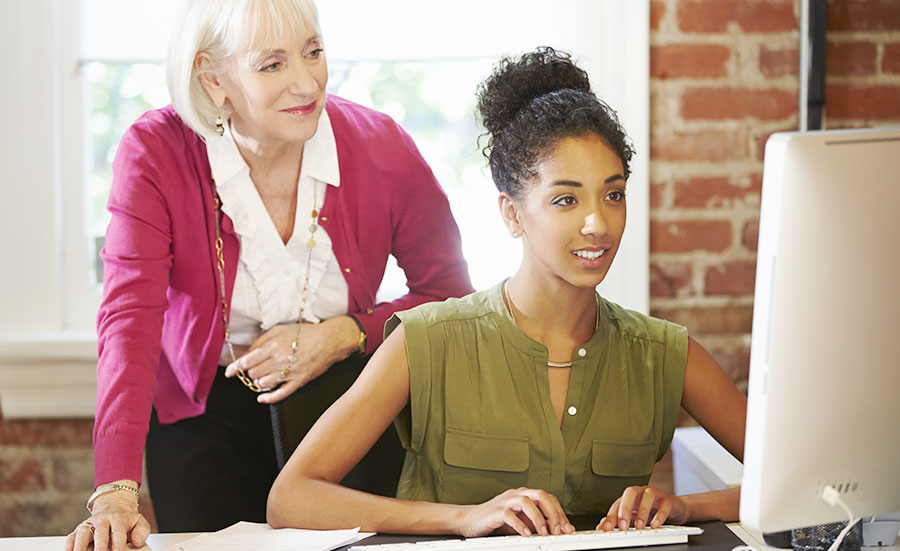 COACHING
Leading individuals through the Core 4™ System
Based on data gathered through our personalized assessments, our coaching services focus on the specific issues facing each of our clients. The model developed by Dr. Cindy Trimm leads individuals through the Core 4 System™ of empowerment, enabling each person to pursue their highest calling by maximizing their potential to create positive change.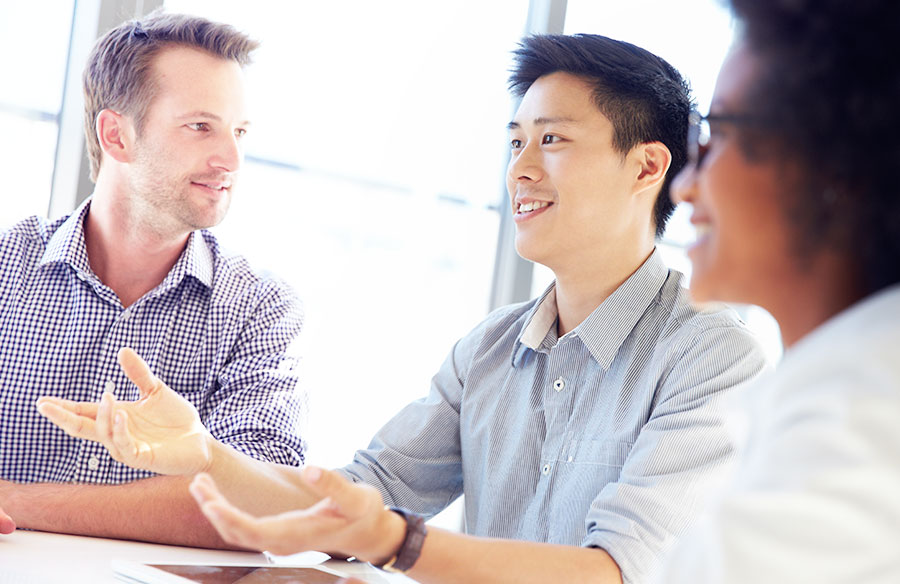 CONSULTING
Providing fit-for-purpose solutions to organizations of any size
Trimm International's business and leadership consulting services bring the Core 4 System™ to organizations of all sizes. Whether serving a new company struggling to introduce a product, or a large corporation seeking to improve customer relations, Trimm International's team of certified consultants assess, diagnose, and prescribe proven strategies to overcome any business or leadership challenge.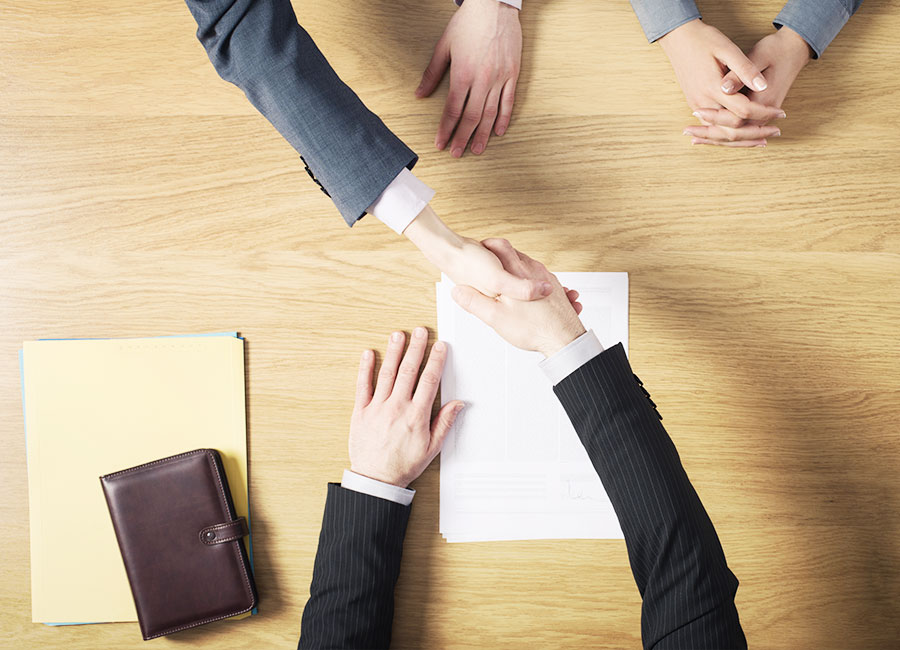 ADVISING
Facilitating constructing dialogue for today's most pressing issues
Trimm International's advising services aim to open a guided, constructive dialogue regarding any initiative or issue of interest to a community, institution, or government.
Through its global leadership initiative, the Strategic Alliance for Leadership Transformation (SALT), Trimm International seeks to transform cultures by empowering individuals to effect positive and long-lasting change.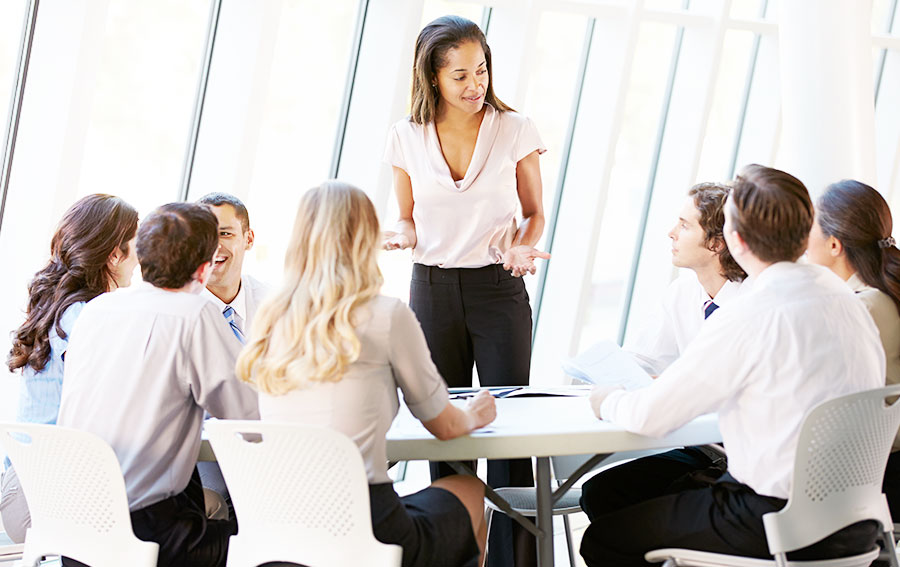 TRAINING
Setting the standard in leadership & professional development
The Trimm Institute for Global Leadership offers course intensives in a variety of disciplines both online and through a series of live signature events. Individuals seeking certification in leadership development, professionals pursuing continuing education credits, or executivces in search of best practies, will benefit from programs designed to develop both the individual as well as the organizations they serve.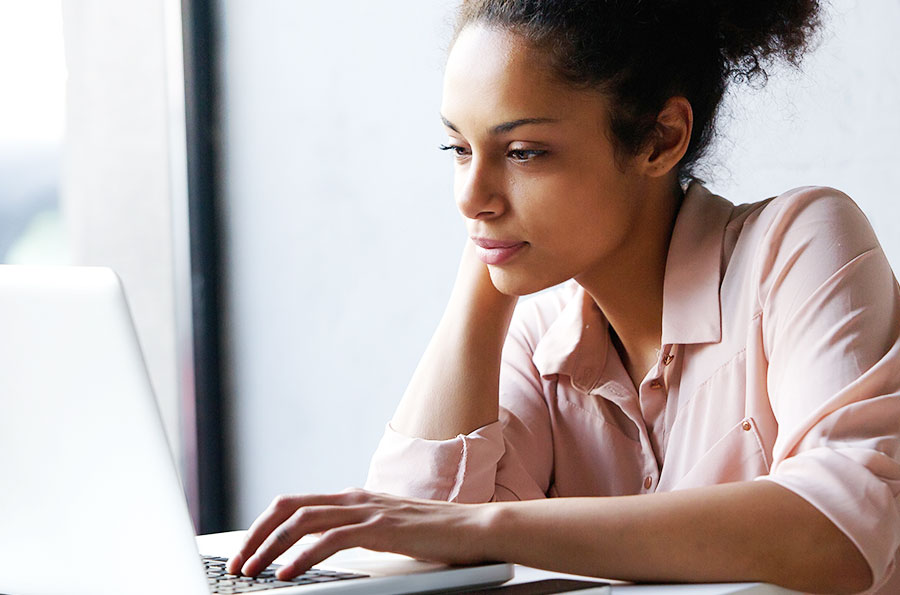 MENTORING
Providing individuals with accessible mentoring resources
Trimm International provides mentoring resources through its online platform to individuals wherever they are across the globe. By providing universally accessible subscription-based programs, innovative e-learning environments, and daily email video-mentoring, Trimm International is setting the standard in how people are empowered for greater effectiveness around the world.