As a global leadership company, Trimm International, Inc. is committed to empowering ordinary people to become extraordinary agents of change.
LEARN MORE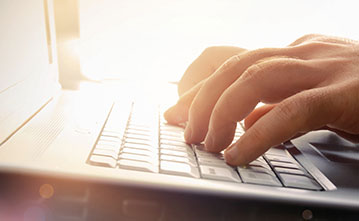 RESOURCES
& ASSESSMENTS
The most up-to-date resources, materials, and programs you need to become the leader the world needs. From practical assessments to fit-for-purpose solutions, we have what you need to change your world.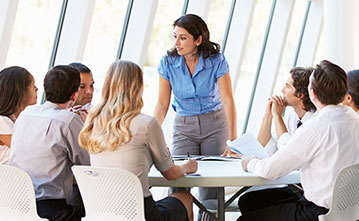 COACHING
& CONSULTING
The Trimm Institute for Global Leadership offers training and education through its coaching, consulting, advising, and mentoring programs. From course intensives to conferences to community development initiatives, TIGL is at the forefront of leading change.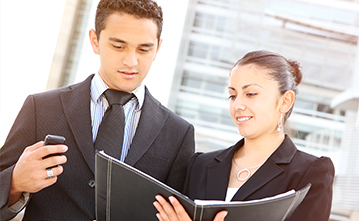 TRAINING
& DEVELOPMENT
We offer services that cover the gamut of personal, professional, business, and leadership development. Our ultimate goal is to see cultures transformed by activating the leadership potential within individuals and the organizations they serve.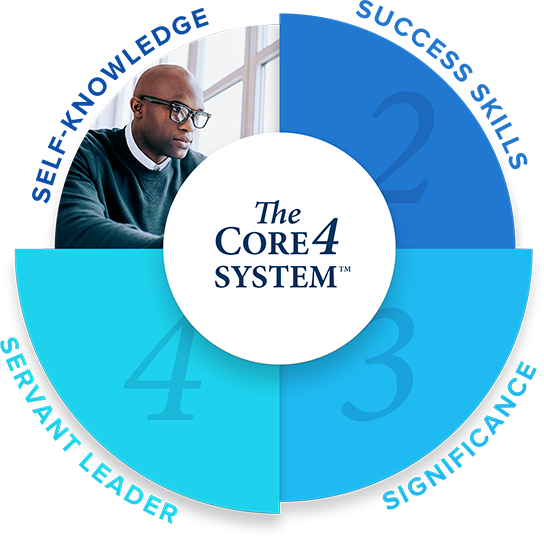 The Core 4 System™ is a holistic, capacity-building process that activates the potential of any person to become a transformational leader. 
 By harnessing personal passion, proven best practices, exponential growth strategies, and the power of servant leadership, this proprietary system empowers ordinary people to change their world for good.